Where is good to ski in March? - Top 4 Ski Resorts for your Vacation
16/11/2022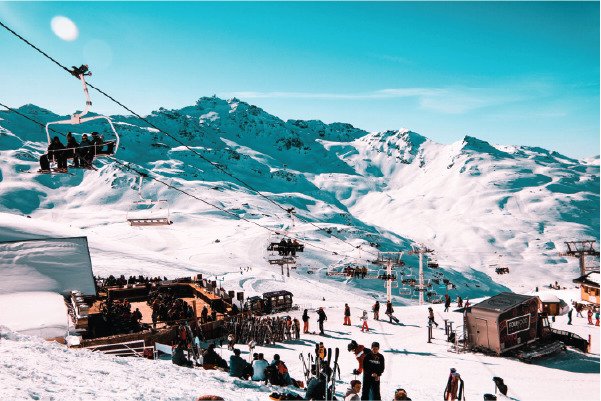 As skiers, the sight of pure snowflakes in late November surely will get us excited and yearning to glide through the white-covered mountains, and enjoy the great fresh atmosphere as well as the savory cuisine at the resort after a day on the slopes. In the skiing season, which extends from late November to early April, March is the ideal time for family and groups of friends to spend precious time together, opt for skiing lessons, and have more space to practice their skills.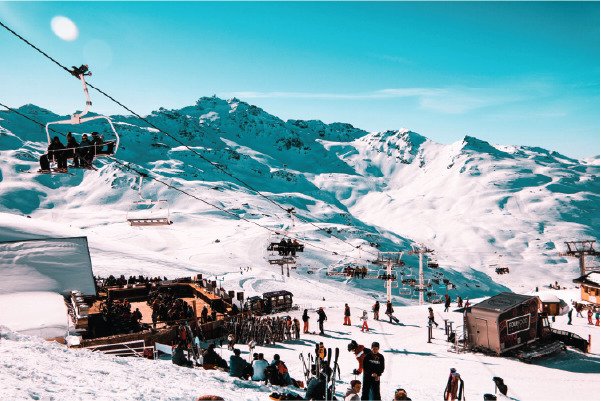 However, although some places are great to ski in Winter, they might not give skiers the same experience in March. To answer the question "where is good to ski in March", we should start by choosing our destination depending on the time of the year. Here are the 4 ski resorts of the Alps that can give you a good time and a wonderful vacation in March.
Best places to ski in March
Val d'Isère, France
Best for: Beginner and learner.
Resort height: 1850 - 2100 meters.
Slope: 1550-3455 meters.
Pistes: 300 kilometers.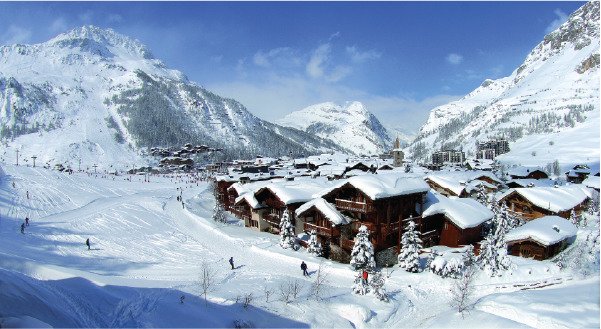 Next to the ski area for experienced skiers - the Tignes, the Val d'Isère, on the other hand, is excellent for newbies and people who love a typical après-ski instead of professional and adventurous skiing. Having a good amount of natural snowfall until May and an aesthetic view, The Escape Killy is regarded as the best area for a late holiday in the region while some of the best ski schools in France can equip you with the necessary skills to start the journey.
Cervinia, Italy
Best for: Beginner and cross-border skiers.

Resort height: 2050 meters.

Slope: 1525-3480 meters.

Pistes: 150 kilometers.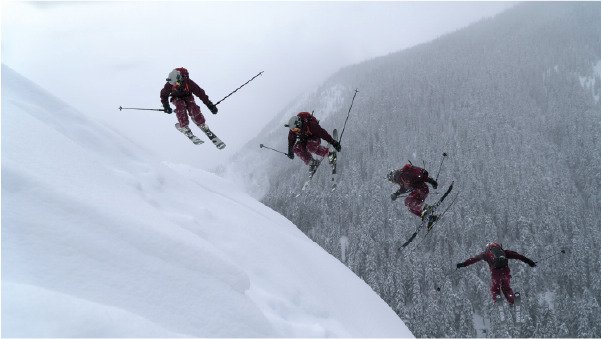 Height and cross-bordering journey are the vital aspects that make Cervinia a great resort for skiers during March. Such high altitude terrain of 3480 meters (3820 meters if including Zermatt) makes it a sure-snow area and good for visibility when skiing in Spring. If it is your destination for this skiing holiday in March and you want to make a detour to Switzerland from there, remember to bring a passport and workout before the tour. It is worthy and enjoyable to have a cross-border skiing experience in your adventure, isn't it?
Courchevel, France
Best for: Intermediate, Family and Group Vacation.

Resort height: 1260 - 1850 meters.

Slope: 1260 - 2740 meters.

Pistes: 150 kilometers.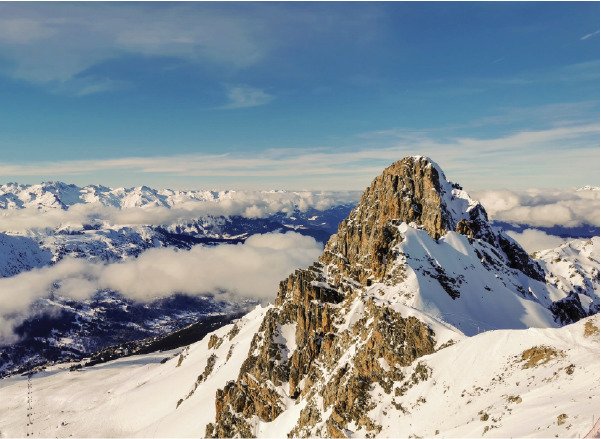 To get the brilliant snow and the warm sunshine all for yourself, Courchevel is your destination in March. After its peak time when resorts and slopes are both crowded in February, you can steal a quiet time while getting last-minute deals at great resorts in March. Snow is guaranteed by the resort as they offer an extensive snow-making system to not delay your experience if poor snow condition occasionally happens.
If you need accommodation that best fits your preferences, Courchevel Chalet & Apartment Rental can give you the best options. Simply tell us what you prefer here and our staff will assist you to prepare for a perfect skiing vacation!
Van Thorens, France
Best for: Intermediate, Advanced.

Resort height: 2300 meters.

Slope: 1800 - 3230 meters.

Pistes: 150 kilometers.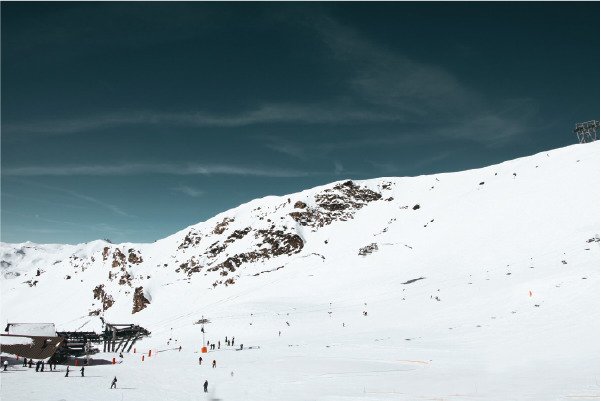 Being Europe's highest and one of the best places to ski in the late season, Van Thorens is snow-sure until May and the snow naturally falls from the highest peak to the village level. With such a remarkable height of 3230 meters, skiers can conveniently access all levels of skiing, from gentle slopes for beginners and more challenging terrain for intermediate and advanced skiers. After a while on the mountain, don't forget to pay a visit to The Frog and Roast Beef to get a drink from the highest bar in Europe.
It won't be so hard to find a good stay at Val Thorens, check out the Val Thorens Chalet & Apartment Rental to book a place for your trip now!
The differences between March and others
As skiing in March is warmer and less crowded, we can have the playground to ourselves as well as plenty of late-season deals. The mixture of snowy tops, sunny afternoons, and longer days of March give us a great opportunity to enjoy various energetic ski vacation activities and a relaxing atmosphere since the temperature is not as freezing cold as winter. There is no doubt that March is the ideal time for family and friends to explore the Alps' slope.
We hope this article helps you in deciding a destination you want to head for this March. A careful plan is key to a smooth and pleasant ski trip. In case you are planning to visit the Three Valleys of the Alps, check the availability of accommodation and send us the inquiries to get everything ready for your stay at the largest ski area in the world.