Top 10 Ski Vacation Ideas You Shouldn't Miss
10/11/2022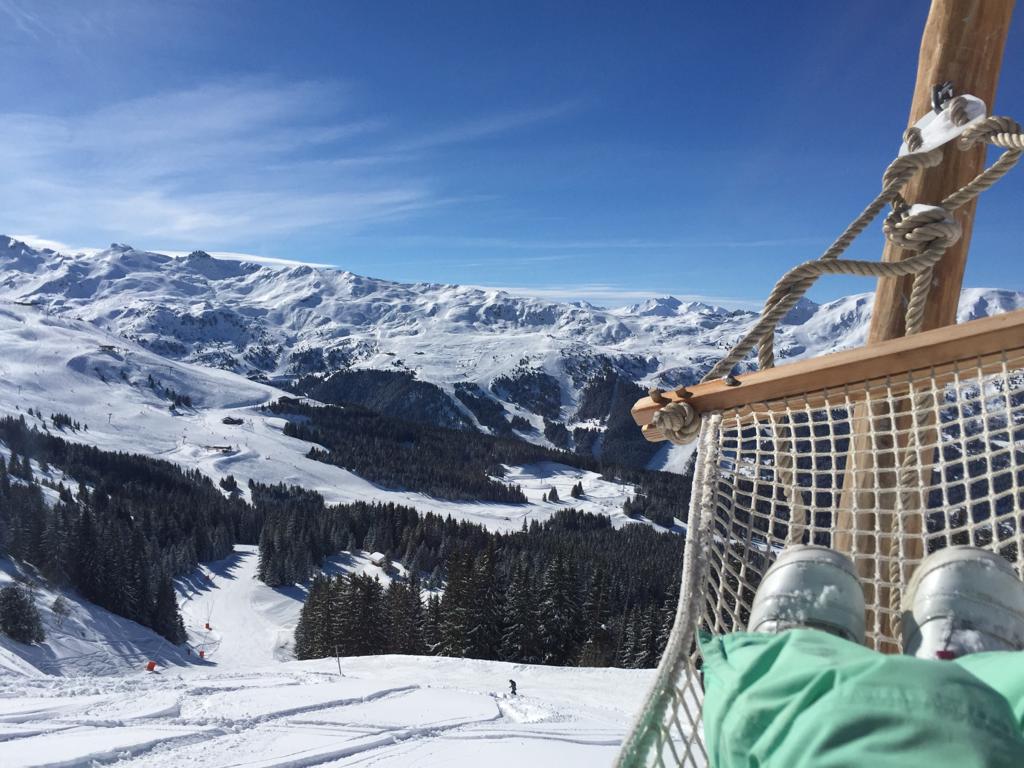 Some ski vacation ideas that you should try are skiing/snowboarding, ice driving/ice karting, sleigh rides, zip wire, husky sledding, etc
An excellent ski vacation will have more novel experiences if planned. Not only do you need to determine where to stay, fun places, or resorts, but you also need ski vacation ideas.
Appropriate and novel ideas will help prevent the celebration from becoming monotonous. If you still need inspiration for your forthcoming trip, the list we've provided below should be able to help.
Look forward to a fantastic ski trip filled with a variety of fun activities!
Skiing/Snowboarding
On our list of ski vacation ideas are two enjoyable activities: skiing and snowboarding. The ideal time to learn to ski or snowboard is during this holiday. The majority of resorts provide facilities to help visitors with skiing. You can hire their equipment and take advantage of the cost-free, relaxing glide on the dough.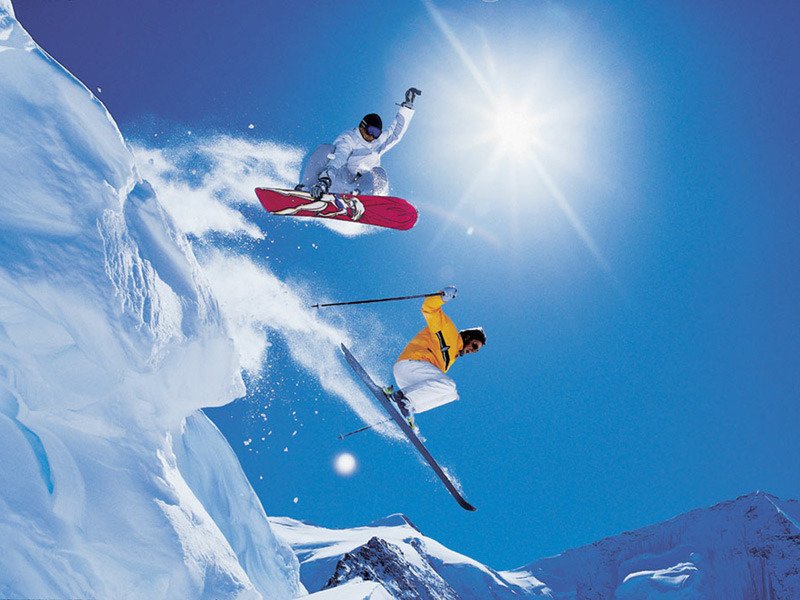 Many resorts, like Smugglers' Notch (US), Steamboat Springs, Whistler Blackcomb, etc., offer this service for those who have not yet learned how to ski or snowboard. Great local skiing and snowboarding locations include Verbier, Kitzbuehel, and Val Thorens.
Ice Driving/Ice Karting
If you're looking for a new adrenaline rush, ice driving/ice karting are great activities. Your vacation will be more enjoyable when you slide and skid on the ice in extreme conditions. Although the weather is cold, you will undoubtedly feel excited when driving.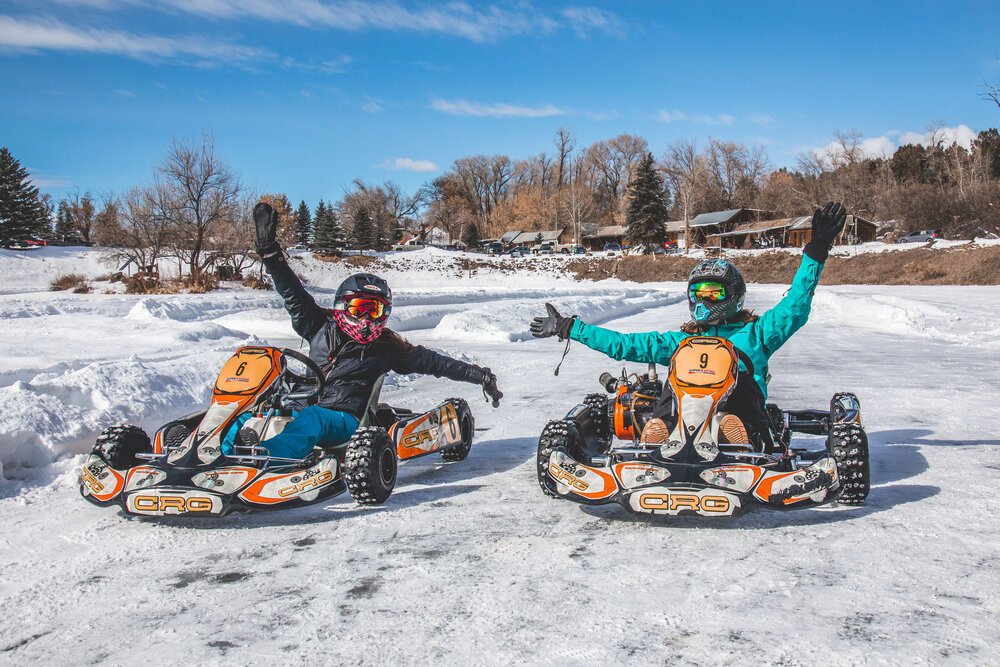 The vehicles are specially designed for the snow and are equipped with safety devices that make the driver feel more secure. This activity can be suitable for older children and older. Ice driving/ice karting is available in Courchevel, Val Thorens, Val d'Isere, and several other popular ski areas.
Sleigh Rides
Sleigh rides will offer a totally unique experience compared to other ski trip options. When you travel to the snow on a reindeer or horse-drawn sleigh, you will have a romantic excursion with your significant other or your family. Right! Not a sleigh propelled by an engine. Reindeer or horsepower power it.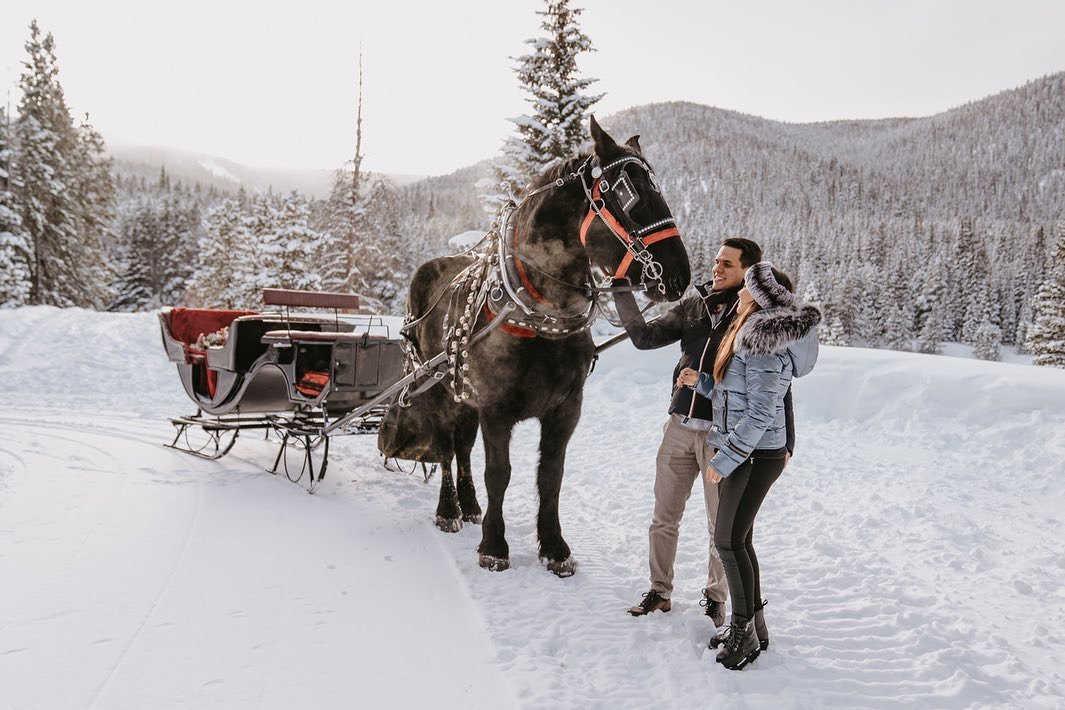 With a magic car, this entertaining activity helps you feel like Santa Claus. Sleigh rides can be enjoyed at a number of sites, including Breckenridge, Seiser Alm, Blackcomb Sleigh Rides, and Horse-Drawn Carriages And Horse-Drawn Sledges.
Zip Wire
The zip wire experience makes the player feel like a powerful flying bird holding the heavy snow. Adrenaline addicts really cannot ignore this ski vacation idea because of the intense emotions it brings.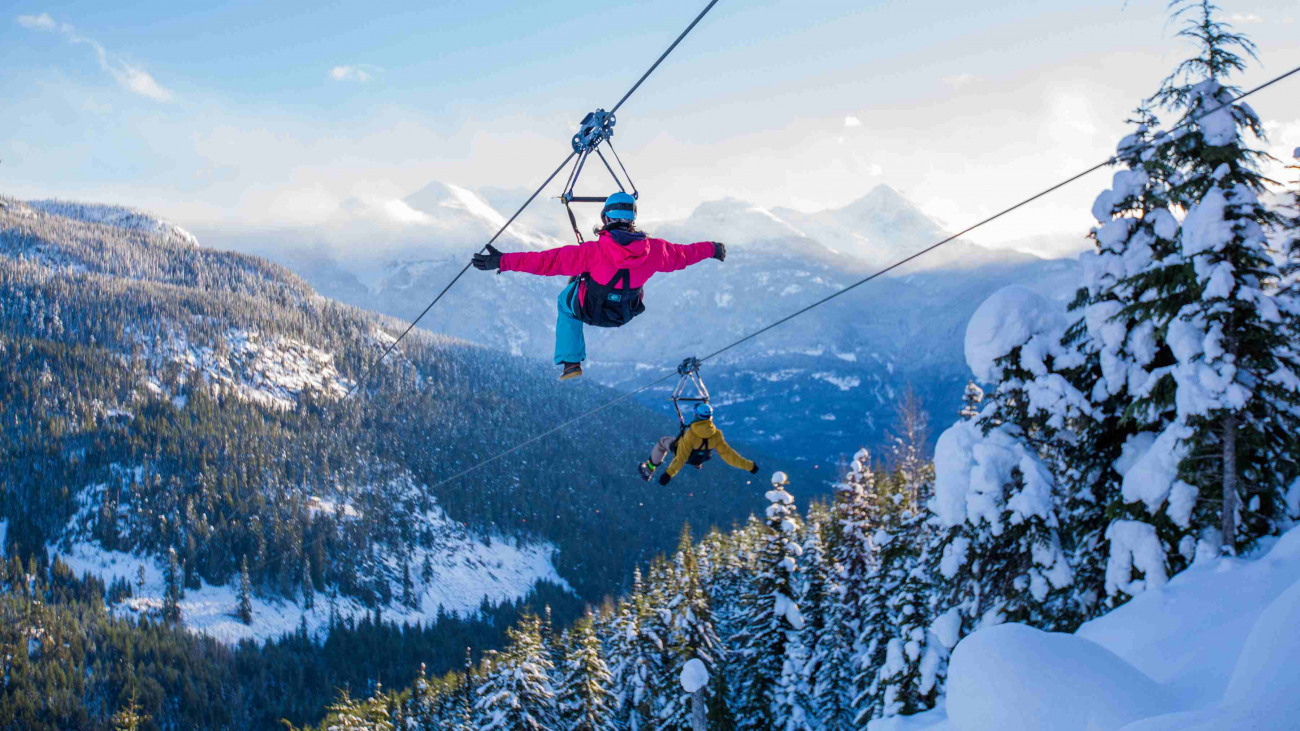 If you love this activity, you can choose the most famous zip wire place, La Tyrolienne, in Val Thorens. The zip wire here is the highest in the world, with a 1.3km journey from Orelle (3,230m) to Col de Thorens (3,000m).
'Fat' Snow Biking
Suppose you want to do one of the popular activity trends at the ski resort, then 'Fat' snow biking. You will ride wide-wheeled bikes (Fat) to ride around the resort. Of course, you can't use it as an off-road bike. Choose areas where the slope is low and comfortable.
You can ask a few guides to teach you 'Fat' snow biking techniques for a safer outing. You can choose from one of the great destinations for 'Fat' snow biking, including Cuyuna Lakes, Park City, Grand Targhee Resort, Mont Sainte Anne, etc.
Husky Sledding
Like Sleigh rides, Husky sledding is a unique mode of transportation invented by the Inuit people of Canada. Each dog can pull a small load; however, to pull you around, there will be a few Husky dogs to pull. It keeps dogs from getting too tired and is ethical behavior.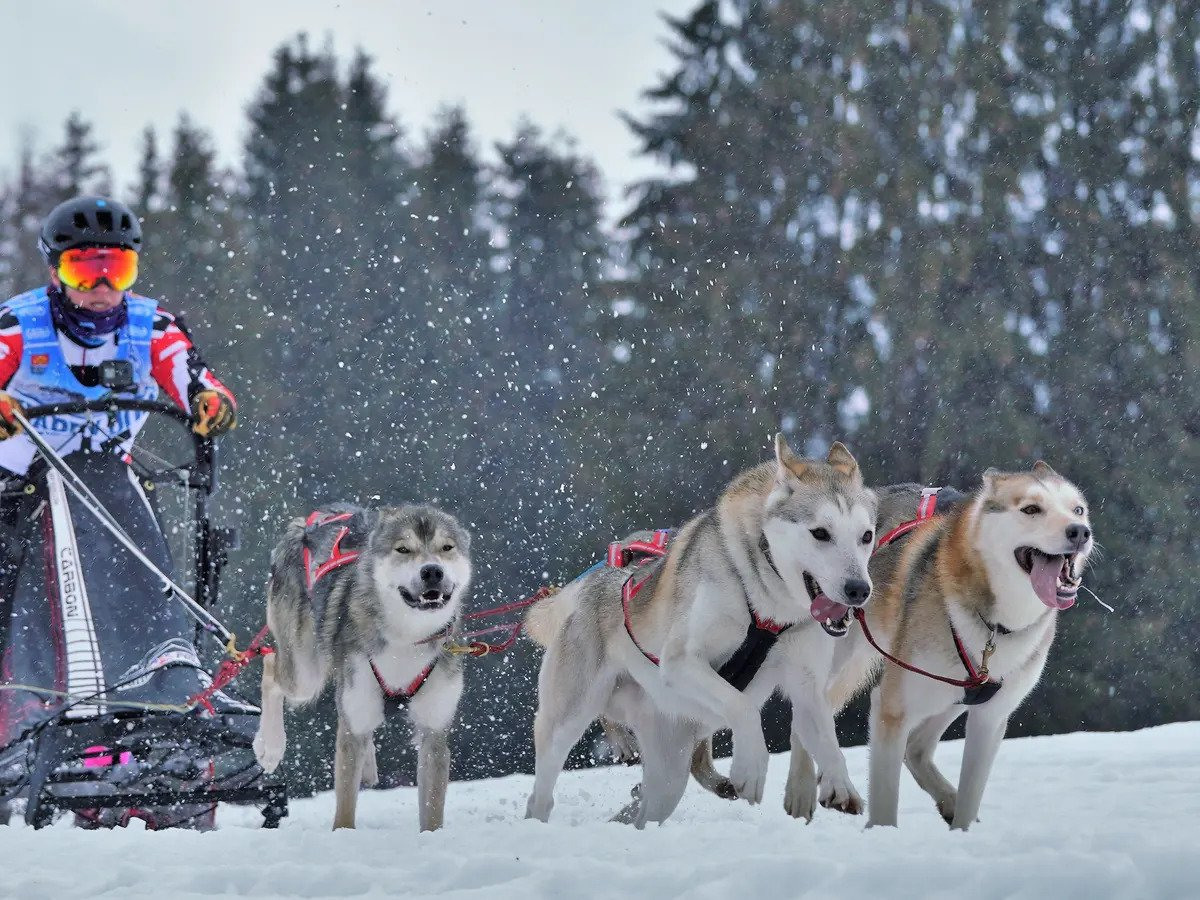 If you want to experience this interesting ancient activity, you should go to the snow regions from December to March. Each location will have different operating times depending on the climate, so you need to find out before coming. You can do this vacation idea at Canmore (Alberta), Anchorage (Alaska), Tromso (Norway), Ilulissat (Greenland), etc.
Holiday Events
Participating in festivals is an exciting activity that helps you experience the cultures and specialities of each different location. Holiday events are one of the ski vacation ideas that have the most element of surprise. What happens during the festival is unpredictable. Most likely, you will receive a surprise gift of some kind.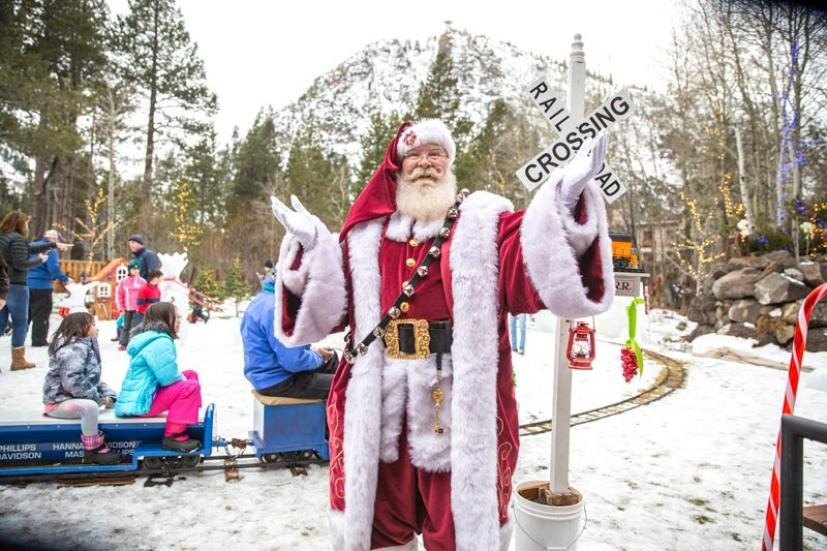 To better prepare for your festival, you should research some festivals in popular locations in winter. Here are some of our top recommendations:
Apres-ski festivals - The Alps, French
Christmas – Aspen (US), Saas-Fee (Switzerland), Val Gardena (Italy), etc.
Try Delicious Food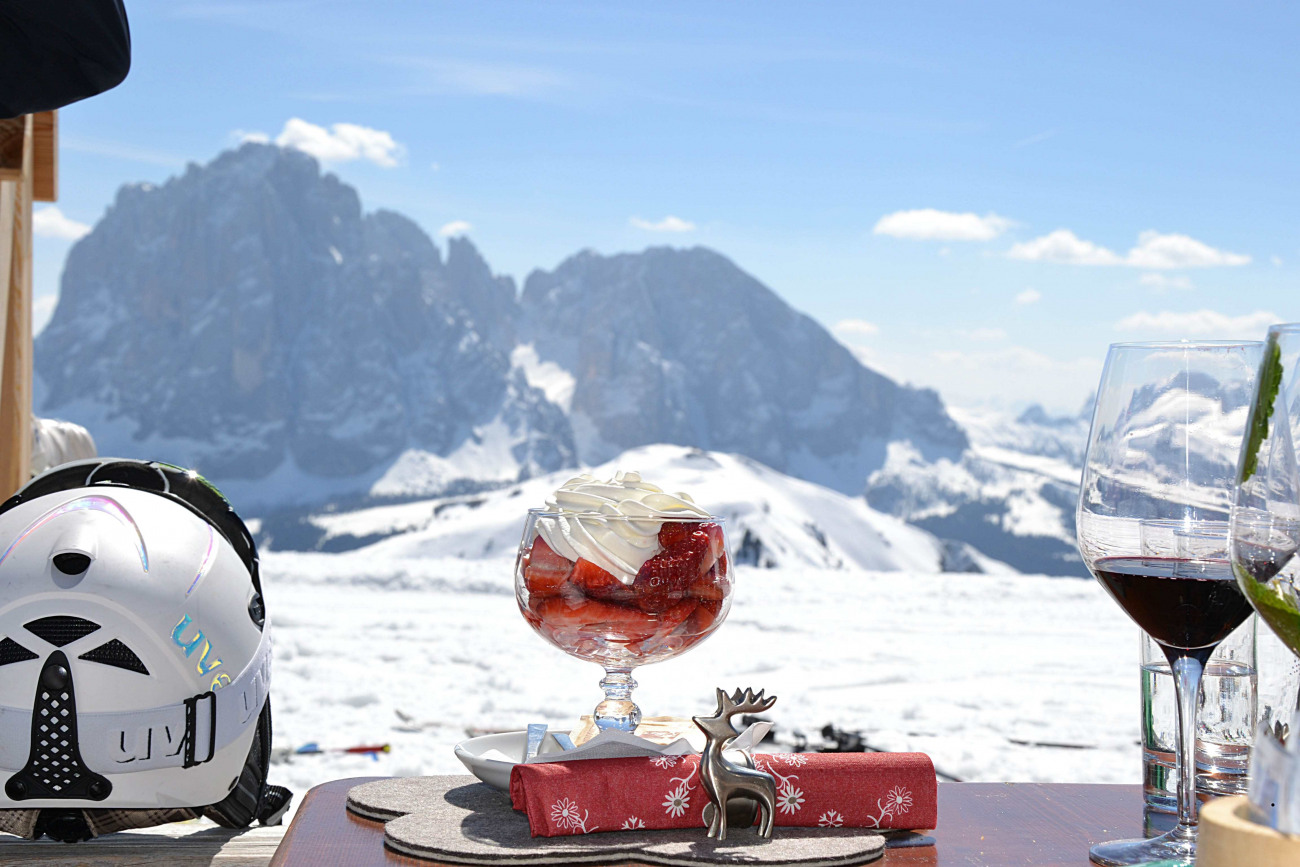 The delicious food at the ski place will definitely not let you down. Most resorts offer popular dishes, from pizza to barbecue, to dispel the cold. However, you can also experience many traditional local delicacies.
You should not miss the delicious food here if you can visit any ski area. It will bring you an unforgettable experience.
Sledding, Tobogganing, And Tubing
The majority of ski resorts include recreational activities, including tubing, tobogganing, and sledding. This should be on your list of ski vacation activities because it is one of our favorites. When you allow yourself to "drift" down the available snow trails, this pastime can be exhilarating.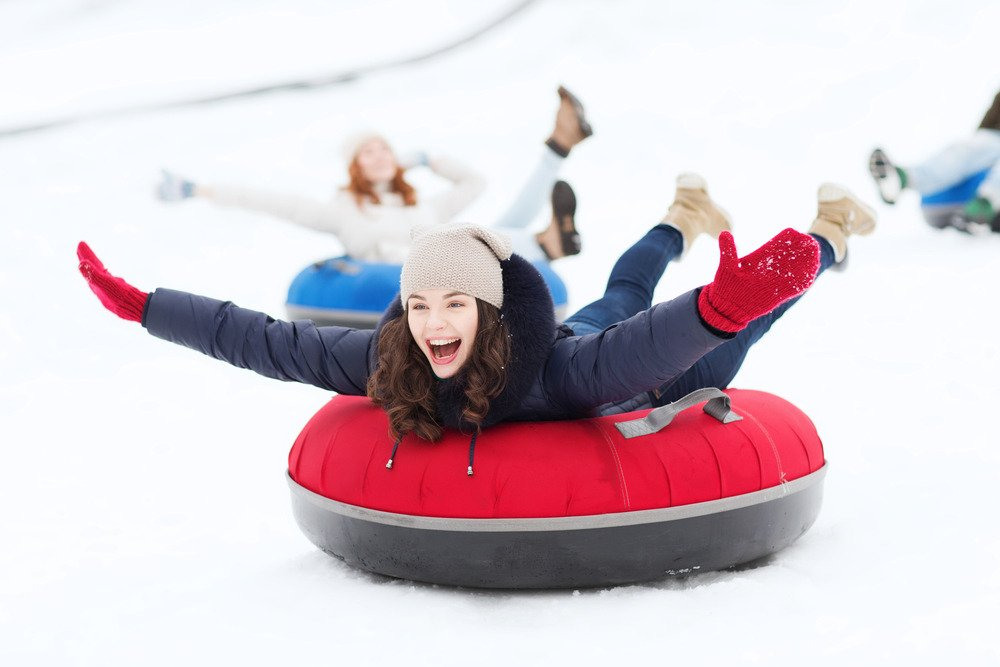 Some famous Sledding, Tobogganing, and Tubing locations include Lake Tahoe, Courchevel, Flagstaff, Anchorage, etc.
Segway Rides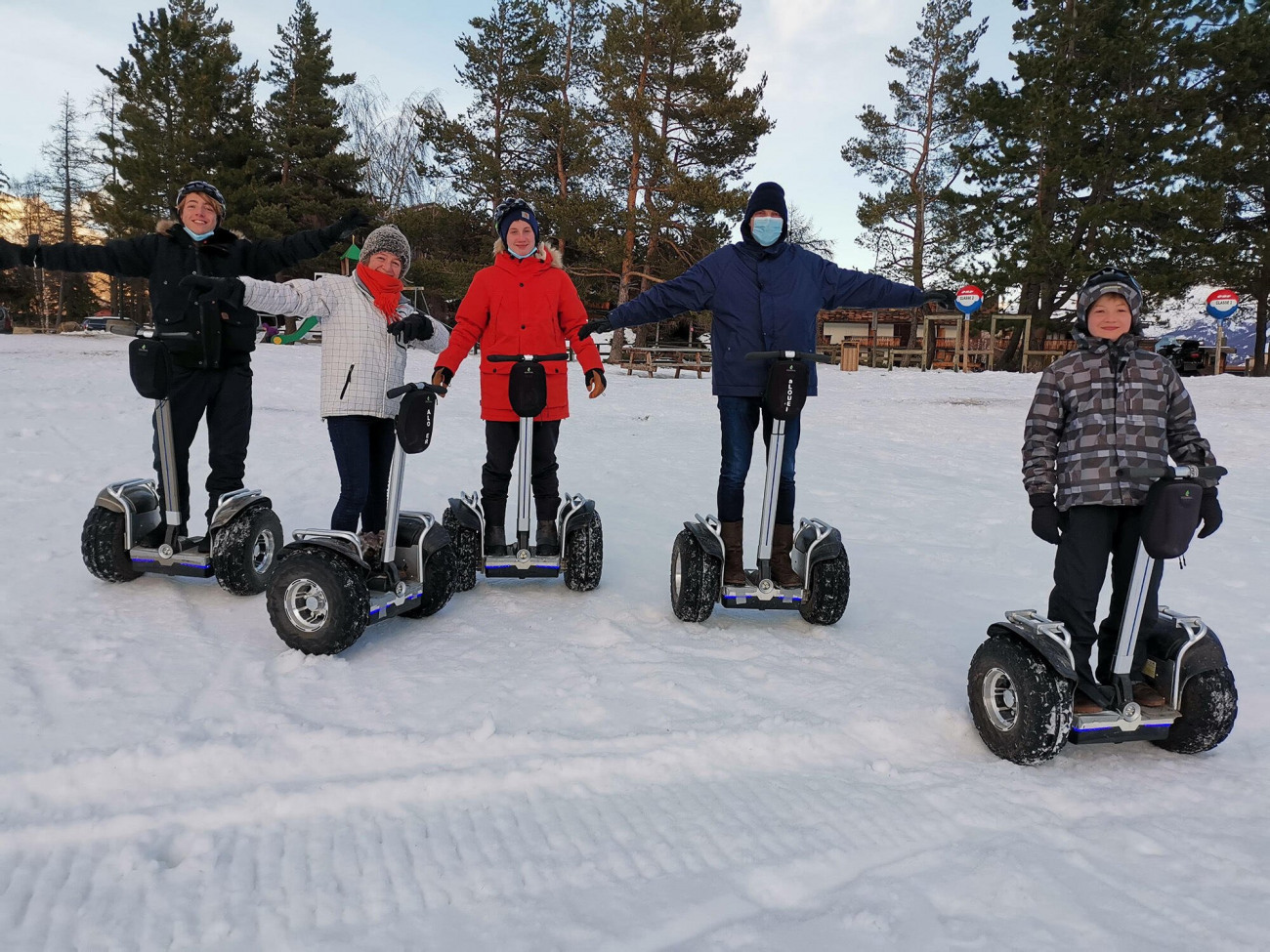 A Segway trip around the snow resort is a good idea. You can drop yourself in the cars and walk around to see the scenery. The first moves may be difficult for beginners, but you can rest assured. The service provider used specially designed Segways that could safely navigate on snow or ice. Indeed this exciting tool will help you have a more incredible trip!
Final words
The best ski vacation ideas will help you have really impressive ski vacations. Don't just look for your favorite resort; find out about the activities around it. Great ideas will help you have more experiences instead of getting bored with the "white powder".
Hopefully, our list will help you find the best ideas!