Courchevel vs Chamonix: Which is your ideal holiday destination
11/01/2023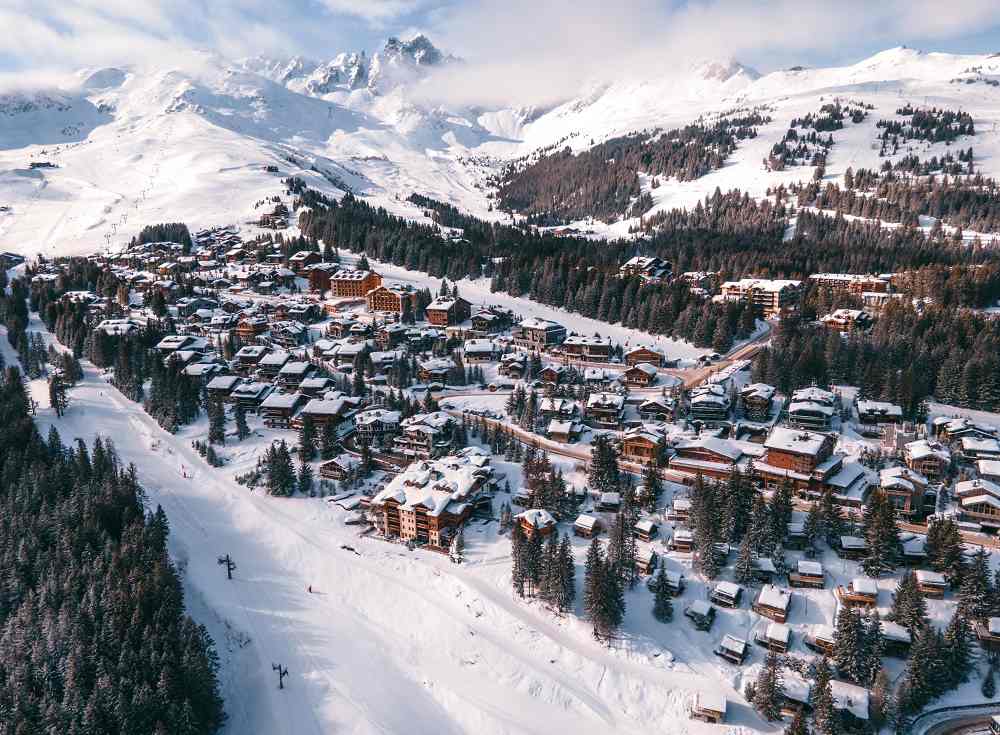 France is home to some of the world's top ski resorts, including Courchevel and Chamonix. Which of these two Alps ski resorts should you visit this winter? Which is better, Chamonix or Courchevel? Which is the better ski resort, Courchevel vs Chamonix? Let's look at the citation for these two places to see if we can find the answer.
Overview
Courchevel sits at one end of Le Trois Vallées, the world's biggest ski lift system, which connects more than 180 lifts and 600 kilometers of ski lines. Courchevel is home to some of the world's most significant snowfall and a wide variety of routes for skiers and snowboarders of all skill levels. The availability of high-end chalets and hotels gives Courchevel's villages their allure. Luxury skiers often stay at one of Courchevel's five-star hotels or dine at one of the town's two Michelin-starred restaurants. The ski town of Courchevel is perfect for those who appreciate elegance and refinement.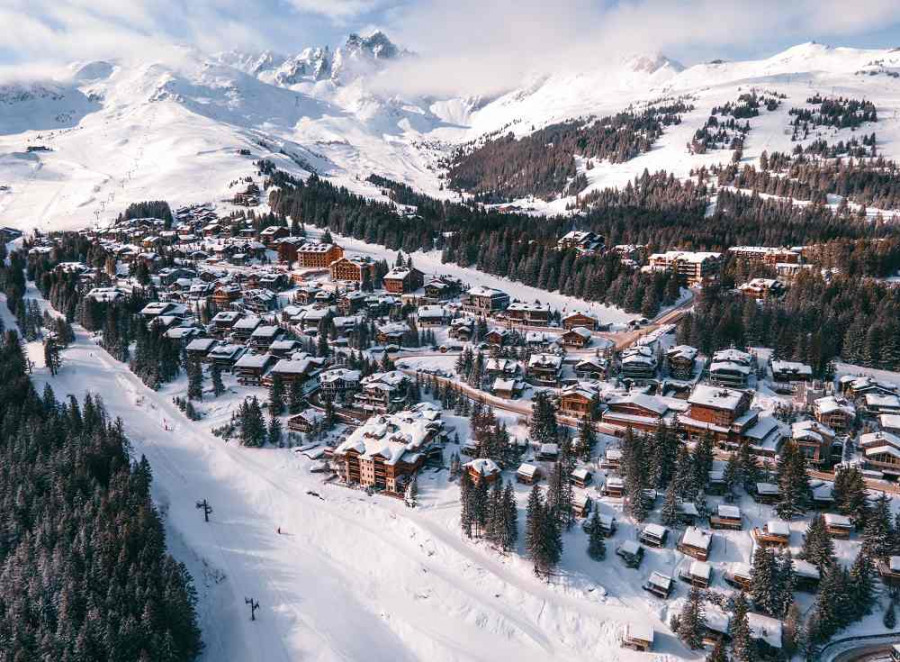 To this day, skiers and snowboarders still flock to Chamonix because of its reputation as a world-class destination. Expert skiers will enjoy the Chamonix region's more difficult terrains, notably the Mont Blanc region's steep slopes and challenging ski routes. There are, however, a large number of runs suitable for beginners and intermediates. If you're an expert skier or traveling with a party of varying abilities, Chamonix is the place to go.
Courchevel vs Chamonix: Which is worth visiting?
Transportation
For transportation, if you are coming from other countries, here are the 5 closest airports to Courchevel and Chamonix. You can travel from these airports by bus or rent a self-driving car to the hotel.
Most resorts and hotels in Courchevel and Chamonix do not offer public transport. In addition to traveling by plane, you can also take the train or bus. Moûtiers is the closest train station to Courchevel, located 24km from the ski resort. There is a train station right in the center of Chamonix, Mont Blanc Express. However, it only has one train line that stops here, so this is probably not a convenient way to get to Chamonix.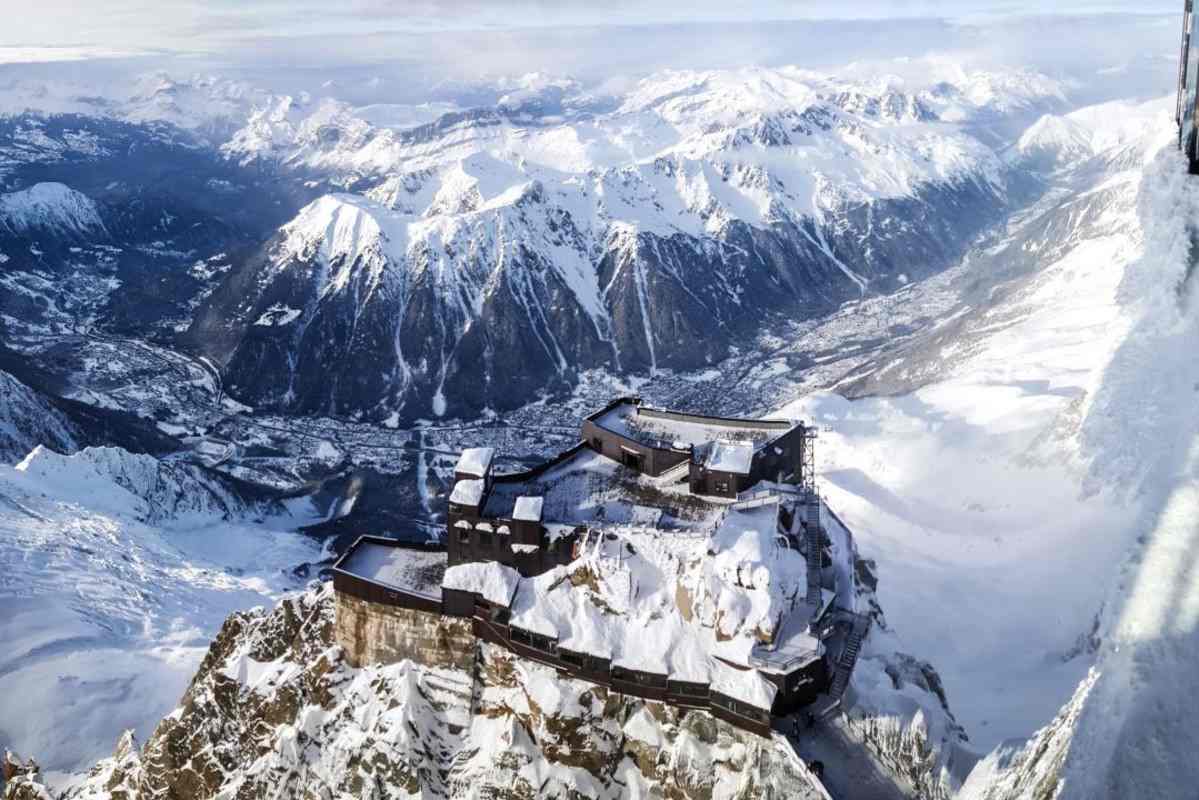 Leisure and Activities
Dubbed a winter resort paradise, Courchevel will certainly own more entertainment and utility services than Chamonix. Courchevel has more than 100 restaurants, of which 5 are located right on the slopes. Meanwhile, Chamonix owns only 69 restaurants, and none are located on the slopes.
Courchevel offers a range of options for those looking for more leisurely activities, such as shopping, dining, and nightlife. The resort has a wide range of shops selling ski equipment, clothing, and luxury brands. Visitors can also enjoy local and international cuisine in its many restaurants and nightlife and après-ski entertainment.
Courchevel also has many activities for visitors who are not into skiing or snowboarding, such as sightseeing, visiting the local spa, or trying different winter sports like dog-sledging or even going on a hot-air balloon ride. Courchevel has a cinema, an ice rink, and a snowmobile circuit. These are entertainments that Chamonix will not have.
In addition, both Courchevel and Chamonix have basic amenities such as spas and ice hiking areas.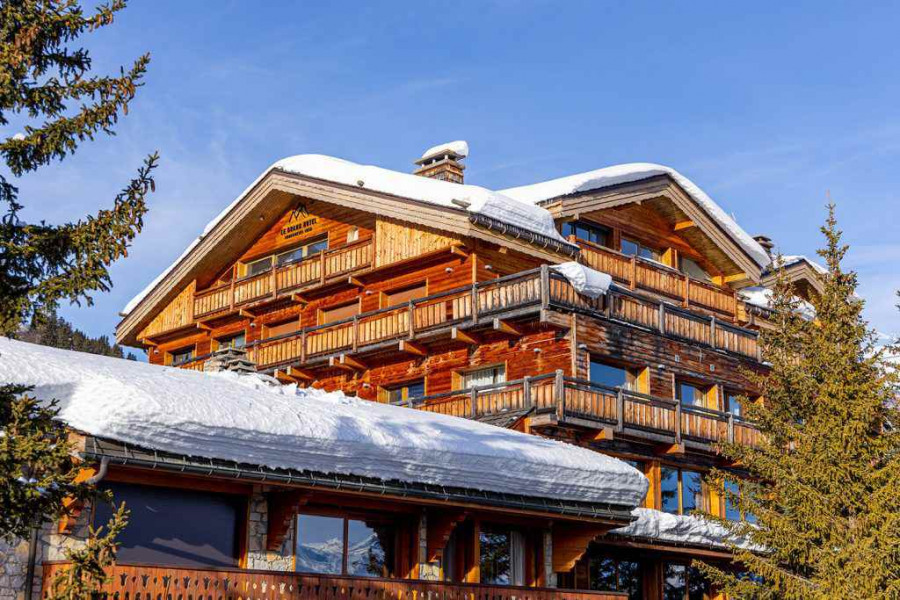 Properties
Although the number of hotels and hostels in Chamonix is larger than in Courchevel (61 vs. 45), Courchevel owns more bungalows and 5-star hotels (41 chalets and 4 5-star hotels in Courchevel while in Chamonix, 10 chalets and 2 5-star hotels). See more beautiful properties at Courchevel.
Estimate Price
Indeed, with the luxury and class of the chalets and the accompanying utility services, the cost of spending at Courchevel will be higher than at Chamonix. The price for a chalet in Courchevel is, on average, from 250 USD to 500 USD per night, while the price for this room in Chamonix is from 200 USD to 450 USD per night.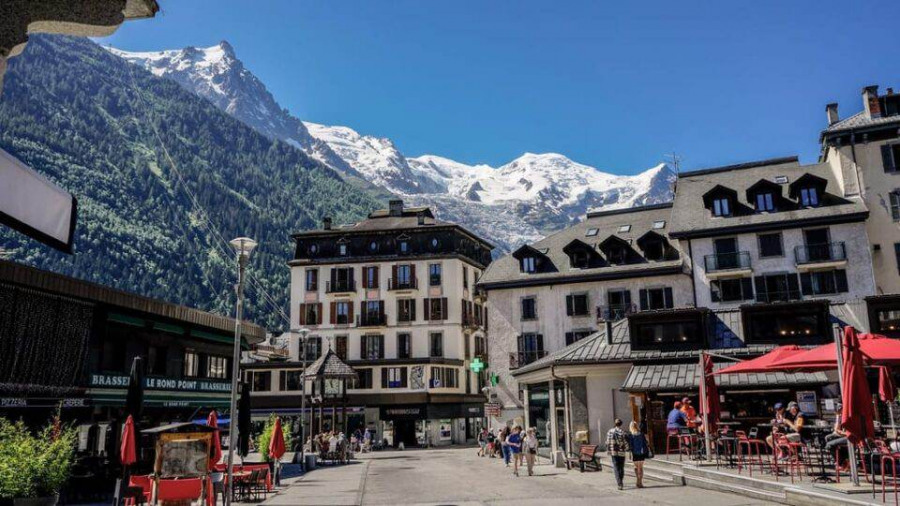 In Conclusion
Based on the above analysis and comparison, Courchevel is a place for guests who love luxury and comfort during their travels. For those who love challenges, Chamonix will be the ideal destination. We hope that you have found your answer through this article by comparing Courchevel vs Chamonix.
Book an appointment at Chalet and Apartment Rentals to experience the traditional and warm wooden cribs for your winter vacation. Here, we own more than 300 Properties with the most comfortable equipment in Courchevel. Besides, you can also register for skiing services on our website to bring the best moments for your holiday.