Why you should go skiing in March
24/07/2019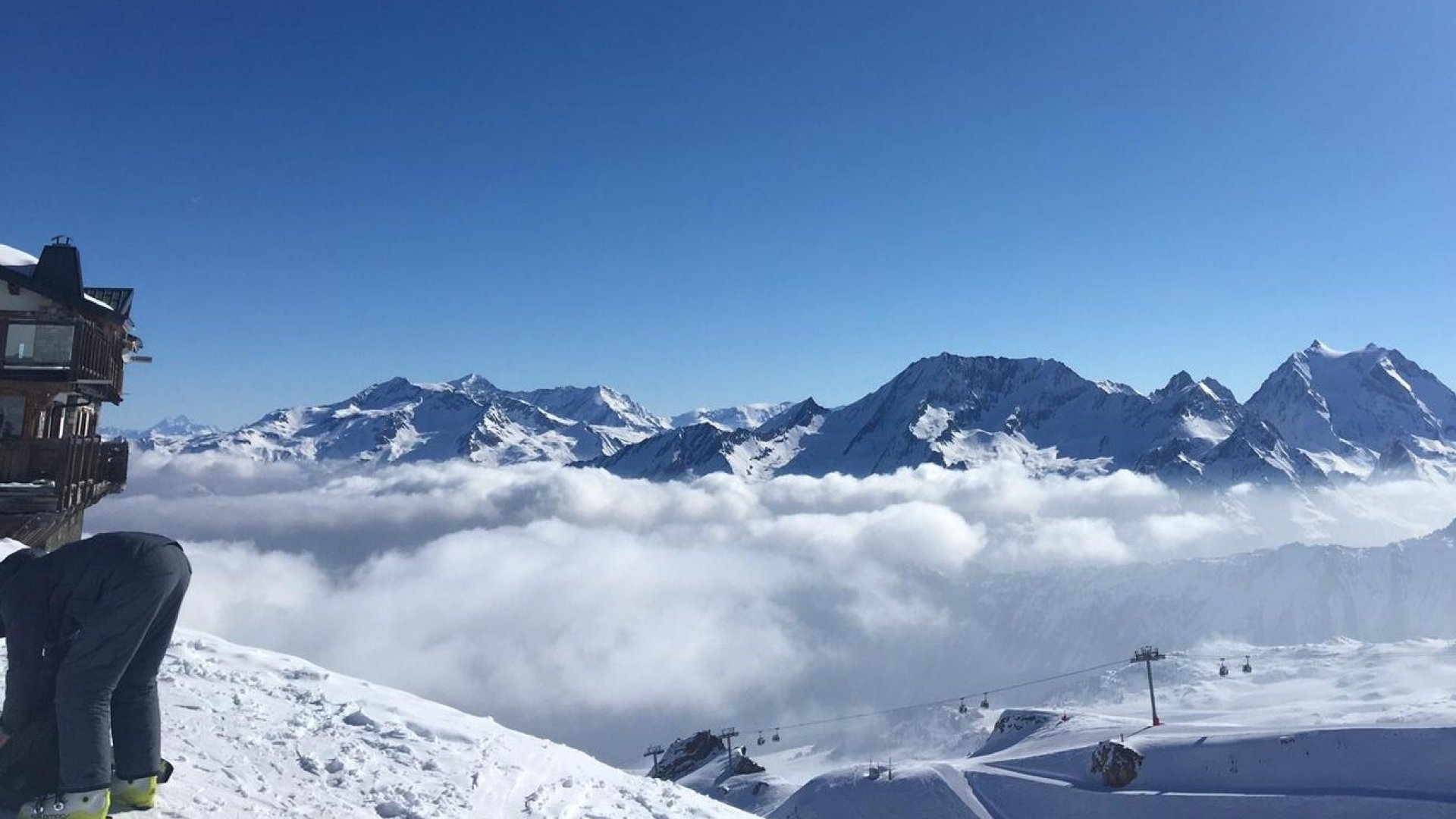 Skiing in March offers you a bit of everything, from sunnier weather, to great snow, quieter slopes and great events! Here are the top five reasons we give our guests to go skiing in March:
The weather
If you're on the hunt for great powder, but also love the sunnier weather of April, then March might be the perfect time for you. Just at the start of Spring skiing, you can catch some rays and there is still a good chance of fresh snow.
2. Quieter slopes
As one of the quieter months of the season, after the weeks of half-term in February, you can benefit from far quieter slopes. That means you get to enjoy the freshly groomed pistes every morning, and don't have to worry about lift queues eating in to your skiing time. For beginners, there is more lesson availability and plenty of space on the slopes to get the hang of your new skill.
3. Lifts are open for longer
As the days get longer, the lifts start to stay open slightly later. So, you have more time to explore, and can stay out for longer whilst not necessarily having to wake up so early in the day!
3. Cheaper accommodation and better availability
Since demand is lower, prices are too. This means you can get a better deal on accommodation, and have more money to spend while you're out there! You can often also bag a great last minute deal if you decide to go on a spontaneous ski holiday. We exclusively offer our guests 10% off the price off adult lift passes during non-peak weeks of the season!.
5. End of season parties
In many resorts, March marks the start of the great end of season parties. Longer, sunnier days means you can enjoy apres in the sunshine for longer. In Meribel, March is the month of the piste bash festival, which is a week-long festival attracting great events, with different artists, performing at apres and evening events.