How to go on an eco-friendly skiing holiday
23/10/2019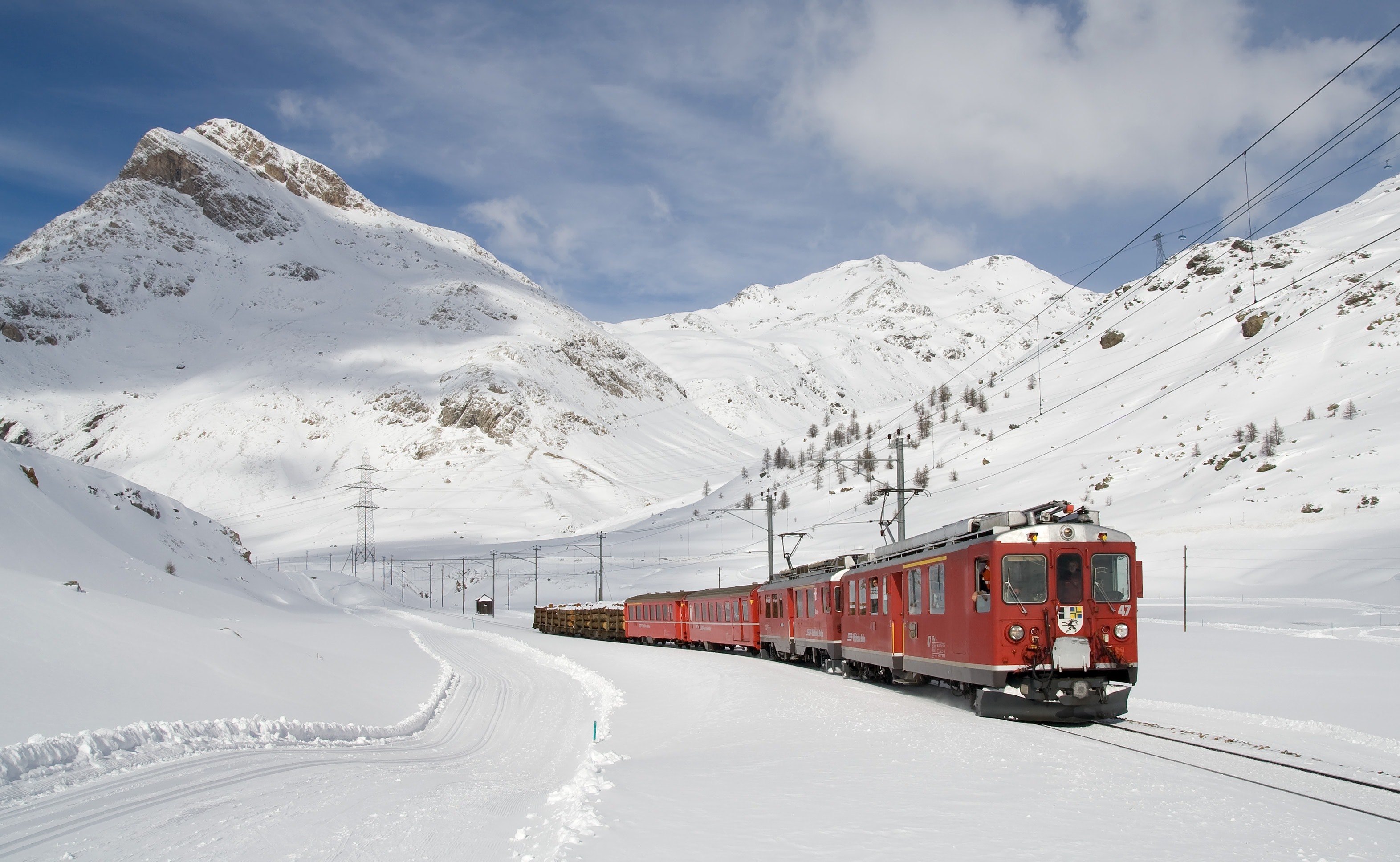 Against the backdrop of the Climate strike, Greta Thunberg's address to the UN and the Extinction Rebellion protests, us and our customers are becoming increasingly aware of the impact of the ski industry on the environment.
There is nothing we love more than going skiing, and you can't go skiing without snow. So ensuring our winters and our snow is protected is hugely important to us.
As the glaciers melt, there are now almost 200 abandoned ski resorts in the Italian Alps, the Alps in general have faced a temperature rise of nearly 2 degrees in the last 60 years, and artificial snow - which uses a huge amount of water and harms mountain vegetation - has now become a norm. The overall length of ski seasons has shortened by almost 38 days. (Read more here and here).
Travel to resort
The carbon emissions produced by transport and travel undeniably have a huge contribution to global warming, and so we are passionate about encouraging our customers to travel to resort in as eco-friendly a way as possible to protect the snow!
If you are concerned about your carbon footprint, travelling by train to the Alps is certainly the greenest way to go. It couldn't be easier to get the train straight to Moutiers (the town that is the gateway to the Three Valleys at the foot of the mountain) and it helps the environment! Click here to view the timetable of snow-trains straight to Moutiers and click here for more information and prices for the service.
The belgian train operator Thalys is now even offering direct trains from Belgium to ski resorts, and offering on-board ski fitting and hire!
Carbon emission in kg per journey to Alps from the UK

Full car

67.8kg

Large car

90.8kg

Train

56.6kg

Plane

181.5kg
If you are going to drive, then make sure you car-share to reduce your carbon footprint as much as possible.
Pollution
According to Mountain Riders, tourists account for 36% of rubbish found on the mountain every year. It's so important to take anything you bring up the mountain with you, back down.
Recycle your ski gear
Ski gear is expensive to make and to buy. We're constantly being told of the environmental damages of fast fashion, where clothes are bought and thrown out. Thankfully, ski gear is made to last and so make sure you keep a hold of your kit. Retro ski gear is also really cool right now, so wear recycled kit to save the planet and stand out on the slopes. Protect Our Winter also put together this guide on the best sustainable ski brands.
Try non-ski lift activities
A great way to off-set the carbon used by ski lifts, is to take one day off from the lifts and try out a new activity like snow-shoeing or ski touring.
Stay informed and tell your friends!
Use sites like Protect our Winter, Save our Snow, and Mountain Riders to keep up to date with what resorts are doing to reduce carbon footprint, and what you can do to help.