How to avoid a ski chalet scam
10/07/2019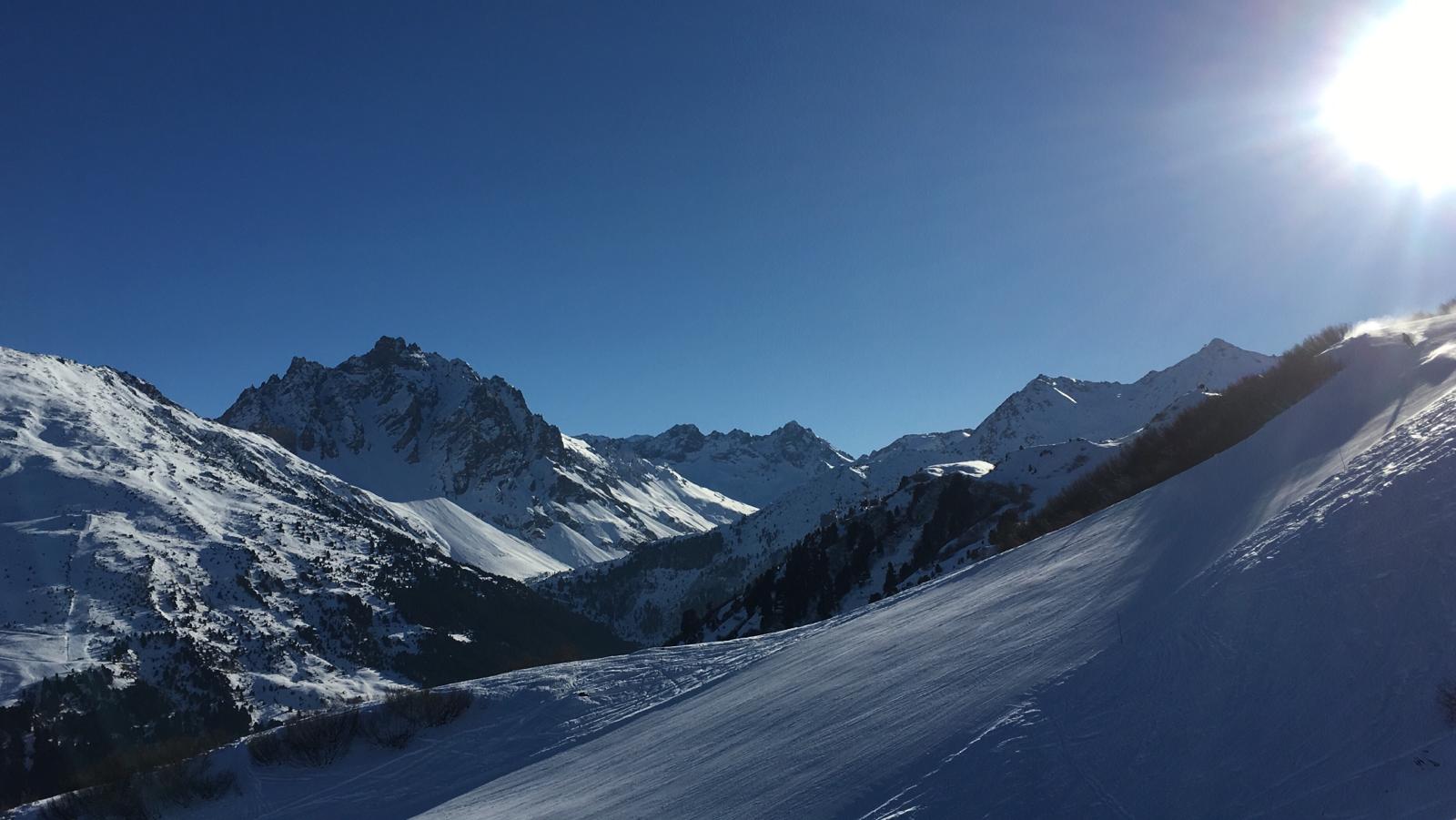 Unfortunately, sometimes a ski holiday deal is too good to be true. We've been contacted by numerous guests who have been scammed; some have realised beforehand, but in the worst case scenarios, some have actually turned up to resort. In our own investigations, we have also found fake listings on sites such as Airbnb and Ownersdirect, where photos have been used from a tour operator's chalet, or a chalet from another resort. There are really straightforward ways to protect yourself, so to make sure this doesn't happen to you, follow our top tips on how to avoid a ski chalet scam:
1. Ask lots of questions
The easiest way to figure out if the listing is real or not is to directly contact whoever is renting out the property. Preferably via phone, make sure you ask them about everything to ensure they know enough about the property and resort to seem legitimate. If they don't sound like an expert, alarm bells should be ringing. If they are a legitimate company, there should be good communication between you and the company from your enquiry to your stay in resort.
2. Know exactly where the property is
Before booking make sure you know exactly where the property is. Try and see if you can look at the property on google maps from street view.
3. Search google for the photos provided
If you right-click on the listing's photos, you can search google for where else the photos appear. If they appear on a tour operator's website, somewhere else on Airbnb, or on a listing for another ski resort, this should give you some indication that it's not legitimate.
4. Use a reputable company
Search for the company you're using on forums, or use a website that has been recommended to you. If it's a company you haven't heard of, then check out that they have legitimate third-party reviews available. Whether that be from a company such as trustpilot or feefo, or through google. You can also check to see if they have legitimate social media channels.
5. Payment protection
If you've followed these steps, and are looking to pay, then make sure your payment is secure too. Before making any online payment, you should check for the padlock on the left side of the URL bar, which indicates your payment is going through a secure server. If you pay by credit card, your money is protected under the consumer goods act, if it does turn out to be a scam. If a company is unable to process a credit card payment, then this is a good indication they may not be trustworthy. Never pay via bank transfer, as any legitimate company should be able to take payment through another method.
6. Check with us!
We are committed to ensuring that everyone gets to experience their dream skiing holiday. So, if you are unsure about whether a listing is real or not, then just send it to us and we will help you. Contact us at meribel@chalets-apartments.com if you have any queries.